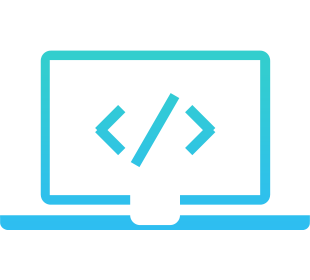 Clean Design and Code
Clean and W3C valid code that help you to easily read it and modify it. Elegant layouts that help you organize your content in the best way.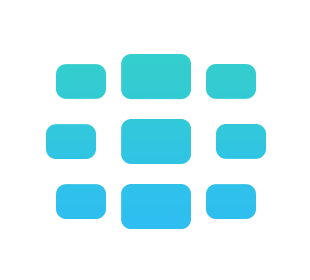 Very Flexible
Perfect for novice and experts developers. Easily customize every aspect of your Theme with a minimum of effort in no time!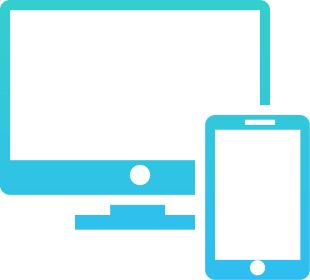 Responsive Design
Our design is with responsive in mind. Our themes are compatible with various desktop, tablet, and mobile devices.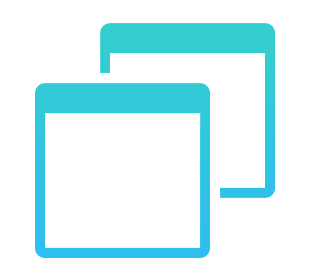 Browser Compatibility
Our themes use valid and compatible code to render your help center perfectly across 99% of browsers used today.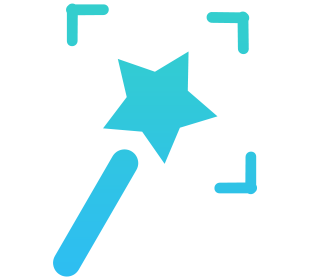 Easy Customization
Our themes are easy to setup and customize in incredibly personal and powerful ways.
our featured themes
Don't just take our word for it
Being a newcomer to WordPress theme, and using Wacko Plus for my own business, the tech support team of totally ROCK !!!
Irina A
MD at Parrots In Andulasia
Love Wacko Plus - so easy to use, so easy to customize. The only thing i use for myseld and for my clients ! I really love Wacko Plus.
Samuel Oliver
Found at Beit Ha Zohar
Great design, clean coding and highly customizable theme with great supports. 5 star rating for Wacko Plus Theme.
Iva Dalco
CEO at ETETravel
In addition to great product, very helpful in my web design journey of WP. I really Love Wacko Plus and LilyTurf Theme team.
Contact our Customer Support that is always ready to help you with any possible questions, problems or information.